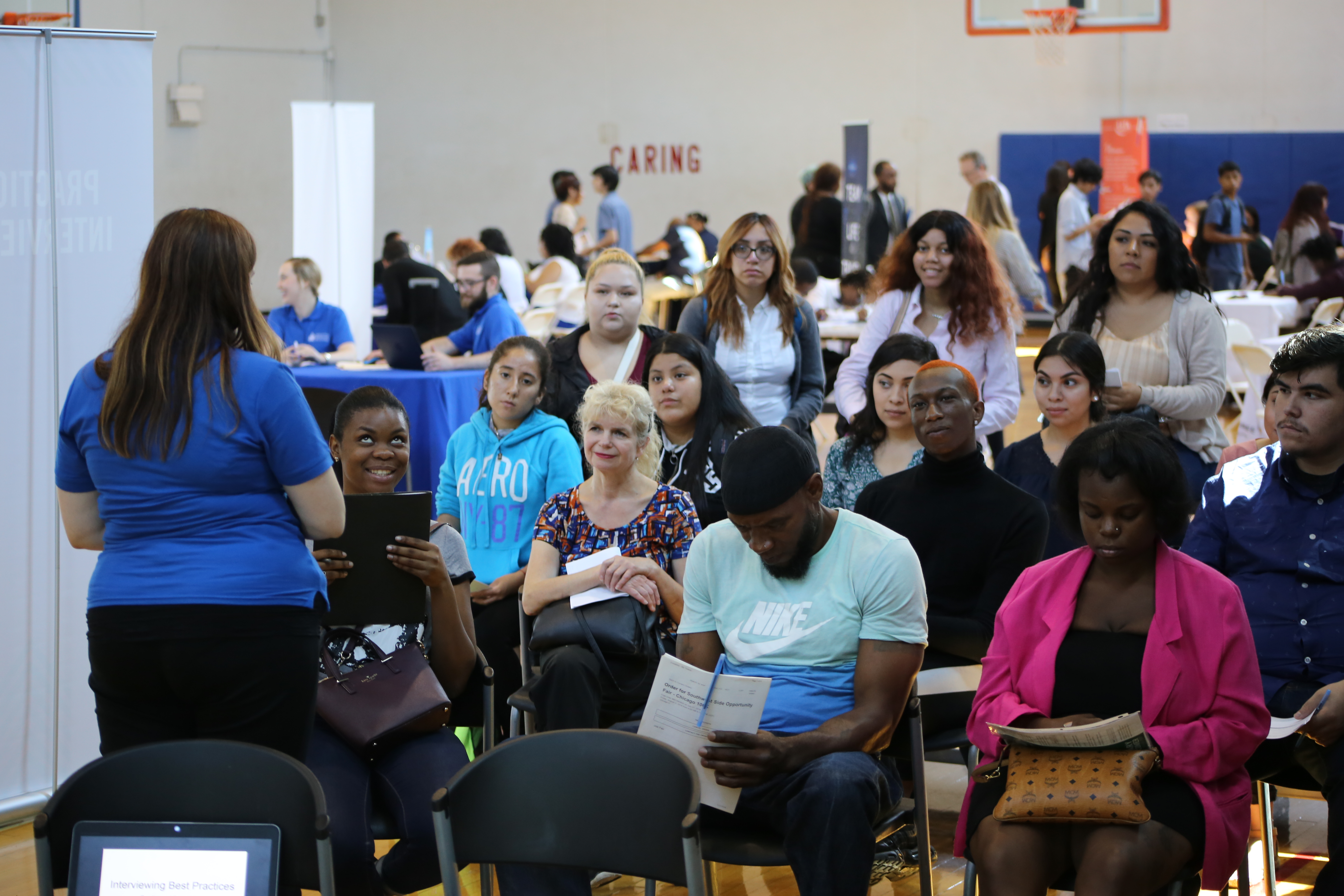 Local Workforce Impact on a National Scale
The Skills Model empowers our affiliate sites across the country in creating ways to connect jobs to people and people to jobs that otherwise would not exist. By starting with the job first, our Skills Model promotes equitable hiring practices, closes the access gap, and reduces barriers to unemployment.
Donate
Proven Results
17,720+
Candidates placed into jobs
$6,120
More Earned by Skills Placements Each Year
$411.4M
Total Wage Impact
A Workforce Solution for Every Community
Our original site was founded in Chicago in 2012 and remains our headquarters today. We have since expanded with sites in Rhode Island and Phoenix. Over the next 10 years we plan to serve 25 sites, helping to grow and strengthen the opportunities we provide.
Getting Involved
Let's work together to increase access and equity for job seekers. If you're looking to hire, support our expansion efforts, or bring the Skills Model to your city, now is the time to connect.
Contact Us
Sorry!
No items currently match your filtering criteria.
What We're Up To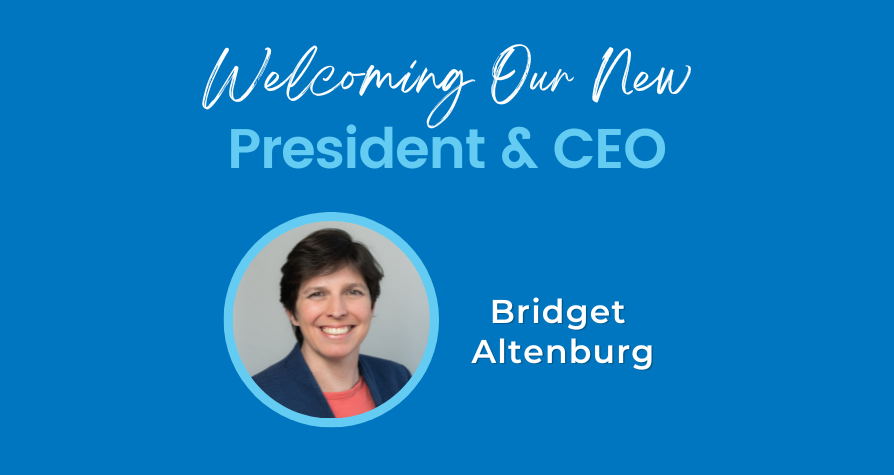 CHICAGO – Skills for Chicagoland's Future today announced new CEO Bridget Altenburg will lead the ...