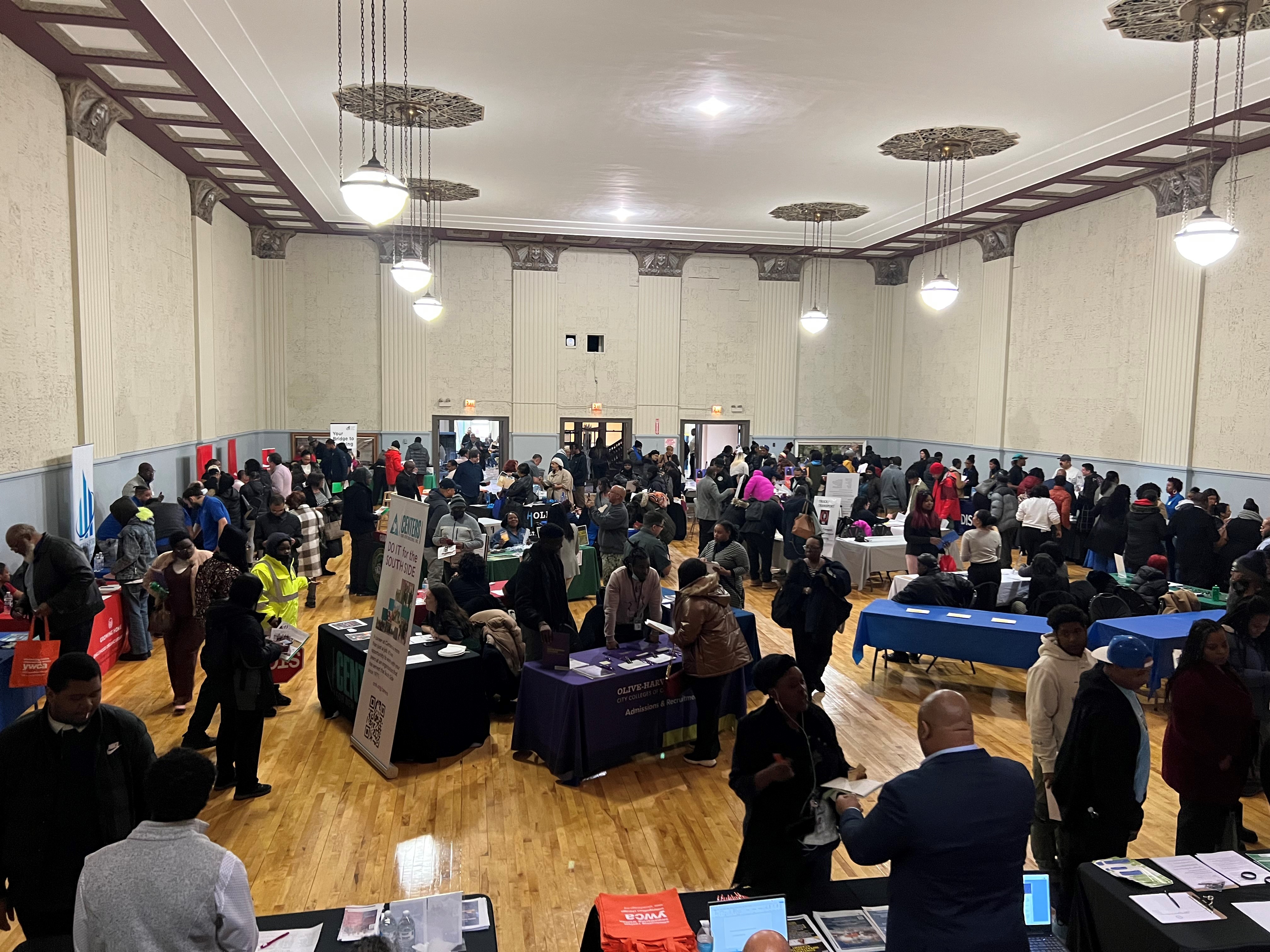 Support Our Work
We can't do our work without you. Each of the 17,720+ candidates our Skills Affiliate Sites have helped place into jobs has a unique story. Countless more unemployed and underemployed job seekers across the country have the skills, assets, and drive to succeed, and we're here to help them get a job. Your support can help 500,000 people get jobs over the next ten years.
Sorry!
No items currently match your filtering criteria.
Supporting Our Network
Thanks to the generous support of our funders, we've been able to expand the Skills model. Special thanks to the organizations and individuals who have invested $25,000 or more in support of Skills for America's Future.

The Community Focus Fund at the Chicago Community Foundation
Mark Hoplamazian & Rachel Kohler



Joe & Elizabeth Pomerenke

The Donald E. Thompson & Kathleen Wilson-Thompson Family Fund of the Ayco Charitable Foundation