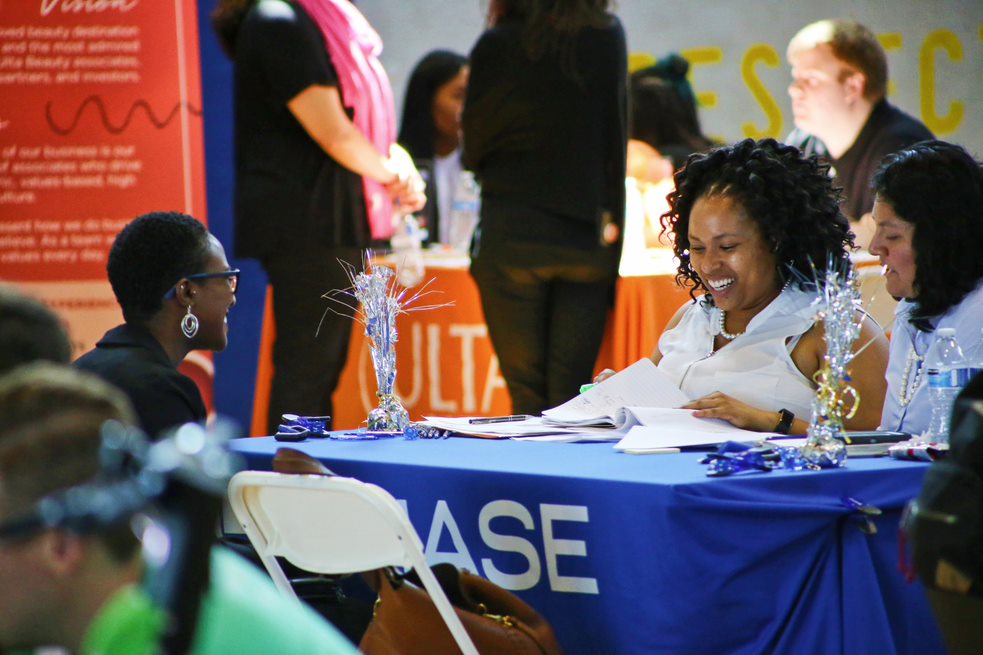 Make Opportunity Available
Our network of Skills Affiliate Sites helps connect you to a diverse pool of local job-ready unemployed and underemployed talent. Let's have a conversation about your business and hiring needs. Our mission can help your organization meet Diversity, Equity & Inclusion and Corporate Social Responsibility goals.
Start Hiring
Do you have sustainable job opportunities to fill? Are you looking for ways to be more intentional with inclusive hiring? Our Skills Affiliate Sites work with your Human Resources department to understand your hiring needs, build a relationship, and enact a synergetic, long-term recruitment strategy.
Not a Skills Affiliate Site in your city yet? Let's connect on how your organization can help champion the need for a Skills Affiliate Site in your area.
We were able to move really quickly from idea to commitment to open. None of that would've been possible without access to Skills' counsel, network, data, and their challenges to us. Not to move faster, but to keep us moving smartly."
Andy Eichfeld
Chief of Human Resources and Chief Administrative Officer
Companies Recently Hiring Diverse Talent through Skills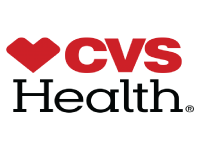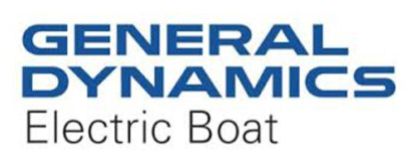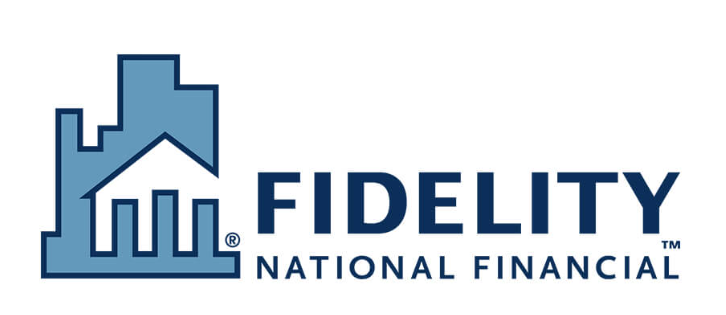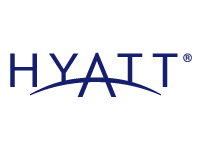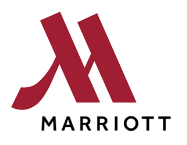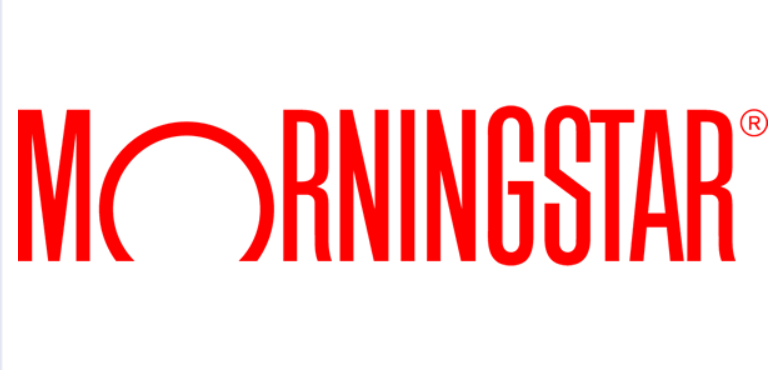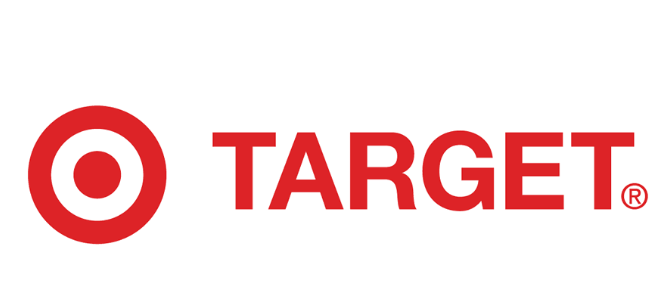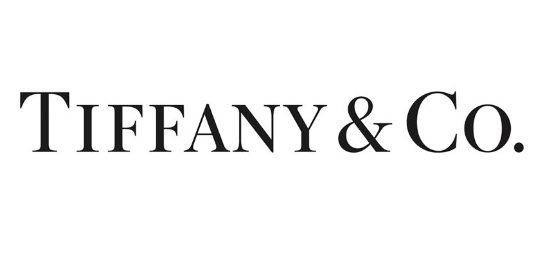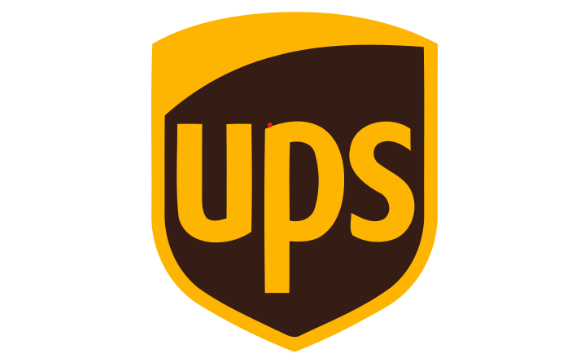 Skills is a demand-driven workforce development agency. This means we start with the job, working with employers to identify opportunities available to diverse unemployed and underemployed talent. Aside from our individual recruitment strategies, we also partner with supply-driven organizations that work directly with candidates and refer them to Skills.

Our Client Services and Business Development teams are excited to have a conversation about how Skills can help your HR, DE&I, and CSR teams reduce barriers to employment through our consulting services and by providing labor market and industry analysis. We also work with companies looking to relocate their operations to a Chicago neighborhood to invest in the community and impact the quality of life of their employees.

No, we recruit for varied industries, such as retail and hospitality, manufacturing and logistics, sales and customer service, financial services, and healthcare. The majority of our roles are entry or mid-level, with some requiring industry certifications or trainings.